Things have been quiet around here recently for a few reasons:
1. I just moved which took more energy than I thought it would and left me too lazy to post anything substantial.
2. I've been swapping around a few courses in my schedule and wanted to get everything in order before I posted about what I'm taking.
3. I haven't been sure what to post!
There's not much to say about the first 2 points. So let's focus on point number 3…
The first year at SVA, I was in all photography-based classes. My background is as a photographer so I had a pretty firm grasp on the subject material. Even when I was exposed to new work, it was a language I understood framed within a history I was familiar with.
The MFA program I'm in is called Photography, Video and Related Media.
This year, I've decided to throw myself into the video and related media. As a result, the material is very new and foreign to me and I'm much more aware of what I don't know than of what I do…which is what education should be about. ( Read a great piece by Errol Morris about known unknowns and unknown unknowns HERE )
Anyway, my lack of posting (point 3 above) is it has just taken me a little longer to process some of what I've been learning at school.
My two required courses for the semester are my Master Critique class and Thesis Forms. The crit class is the discussion of the work we are producing. I decided to enroll in the crit section made up of mostly video students with a few photographers and installation artists in the mix too, taught by a performance/video artist. Things have been great so far as it means I'm learning a lot from the examples that other people are giving in class and the work and artists the teacher is referencing. The thesis forms class is mostly about the writing of the thesis paper and the presentation of the thesis project.
My two electives this semester are History of Video art 1965-1985 and a fourth class called Concepts of Style. Both of these classes also delve into the video world, one of them exclusively and the other also looks at other forms of art. These two classes are taught by David Ross and Phong Bui, both people who I felt would be amazing to learn from this year. ( Phong publishes The Brooklyn Rail, which is well worth reading )
As always, I am going to be sharing lots of the work we look at in class, so don't be shocked to see mostly video around these parts. Of course, I'll still be posting photo-related content too.
So…
To catch you up:
In History of Video we watched some of Nam June Paik's early work, William Eggleston's Stranded in Canton and Top Value Television's Four More Years.
This first video can take a few minutes to load, but if it still won't play, click HERE to see it on the host site.
Nam June Paik, Global Groove, 1973

William Eggleston, Stranded in Canton, 1973 (excerpt)

William Eggleston, Stranded in Canton, 1973 (excerpt)

William Eggleston, Stranded in Canton, 1973 (excerpt)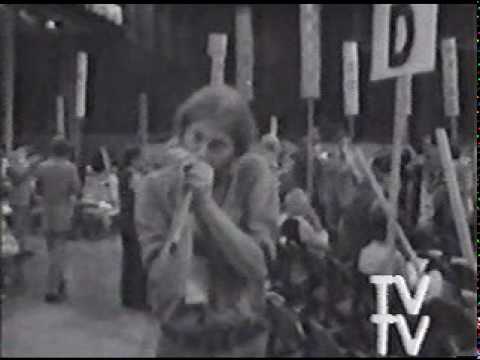 Top Value Television, Four More Years, 1972 (excerpt)
Top Value Television, Four More Years, 1972 (excerpt)
One of the other videos we watched was this great little piece called Television Delivers People by Richard Serra and Carlotta Schoolman: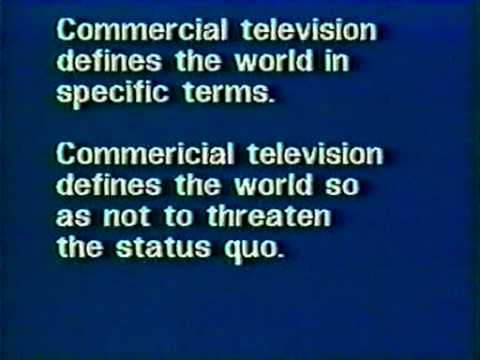 We've also been reading through this great online archive of Radical Software, an early 19070s magazine dedicated to video arts.
I switched into Phong's class late, but for this week we had to read THESE essays about Robert Bergman's portraits and also the intro essay by Toni Morrison in Bergman's A Kind of Rapture. You can listen to Toni reading her essay HERE.
A few Bergman portraits:
We also watched some of Jonas Mekas' beautiful films. Here is a clip from one of them:
And here is Jonas' Anti-100 Years of Cinema Manifesto.
In crit we watched Renzo Martens' "Episode III – Enjoy Poverty":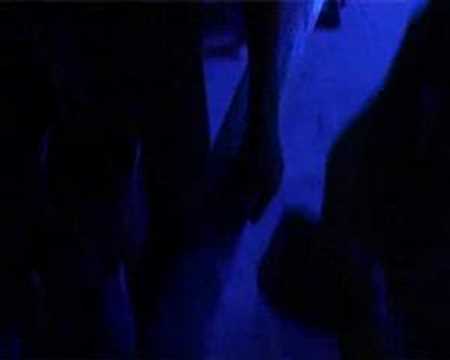 Here are a few links about the film:
Human Rights Foreign Policy Blog
A pretty exciting start to the school year!