Some time ago I posted a list of songs about photography. I was curious about the earliest reference to photography in a song. I'm still trying to figure it out…
The earliest reference someone has suggested is:
My Carolina Sunshine Girl by Jimmie Rodgers from 1928
The Lyric:
I wonder why I sit and cry
When I really should laugh
At your little old photograph
For you're the sweetest angel in this world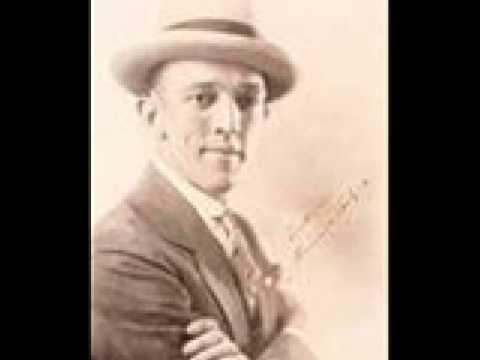 Does anyone have a suggestion from before 1928? There could be a prize for the first person who sends me the first photo reference in a song!! Wooo Hoooo!