Here it is! The first post from my call for photo submissions.
Andrew Fuller is a California-based beach volleyball player. Andrew is also currently pursuing an MFA in Photography at Academy of Art University in San Francisco.
According to his bio, Andrew is left-handed and great at pan frying vegetables and meats. Sadly, he's no good at being small (hiding) or staying up past 11pm.
Andrew's bio fails to mention that he makes some pretty damn good photographs too.
I've never cared about beach volleyball. Everything I know about beach volleyball comes from California Dreaming, Top Gun and Side Out.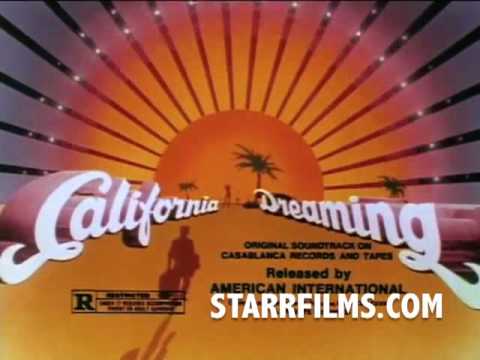 Andrew's photographs make me care. They show me beach volleyball in a way I had never considered it before: a sweat-stained hat, feet mangled from years in the sun and sand, a tangled net. The normal representation of beach volleyball as all bubble gum and smiles is replaced by a melancholic depiction of the oft-painful and monotonous commitment needed to compete professionally. Andrew is clearly a part of the beach volleyball world and he does a great job of sharing that world with the rest of us.
I hope you enjoy Andrew's work as much as I do.
Head over to Andrew Fuller's Website to see more photographs